We are all genetically different, different ages, different sexes, different sizes, different fat and muscle levels, different distributions of fat throughout the body, different metabolisms, different medical histories, so why would we expect that the same diet will suit everyone? And yet many people do. Sure, there are some generalisations helpful for the majority, but there will always be outliers. Some people can't tolerate the same diet as the majority, those who thrive on a diet that's not the best choice for most people, and those who need a diet that's odd or extreme by many people's standards, merely to stay alive or well. I've gone on a journey to find a diet that will keep me alive and well. I have experienced remarkable improvements in my health, that defy commonly held beliefs by the medical establishment. Medical staff have gone from rolling their eyes at my 'hare-brained' plans, through being angry at my sheer idiocy (in their eyes), to being surprised, incredulous, amazed and finally excited as they see the changes happening and watch my test results improve. My GP of many years told me before he retired that in his whole medical career I was the only patient he'd seen, with my health issues, who had been able to turn their health around and improve. The usual par-for-the-course is a continual deterioration and early death.
Wearing a stethoscope for YouTube videos? – Seems legit
Holding beliefs about 'the right diet' that border on religious fanaticism is sadly commonplace, and people searching for help online to recover their health through diet and lifestyle changes are likely to be accosted at some point by the self-appointed food police, who having watched a few YouTube videos now consider themselves an authority in the field of nutrition. They act like sycophantic groupies of their preferred guru (usually a doctor, either real or fake), they dismiss scientific studies that contradict their world view with claims that they have been debunked, or that epidemiological or mouse model studies are meaningless, or claim that 'you can prove anything with science'.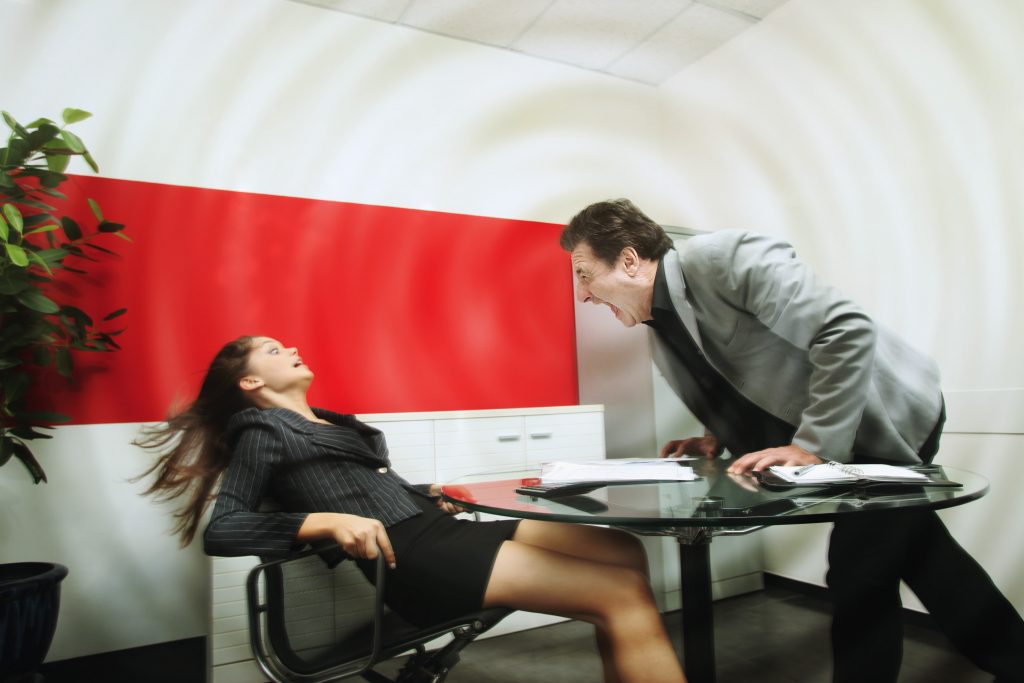 These same people jump on anecdotal evidence as solid proof of the validity of their opinions. I'm not saying that anecdotal evidence has no value at all, obviously my story is anecdotal too, but it isn't peer-reviewed science, and that matters. Don't take anecdotal evidence as proof, including my own. Question everything, investigate everything, look at what the research actually says and don't just listen to someone else's review of the research, as sometimes it's being reviewed by someone who deliberately misrepresents the study's conclusions, in order to further their own agenda, knowing that most people will never go and look at the research themselves, but rather just take their word for it. I have been shocked at the extent to which some authority figures in the field of nutrition are willing to go to, to deceive the public in order to further their own agenda. That's politics, not science.
Managing autoimmune disease
If you're looking to control a serious illness, such as an autoimmune disease, close adherence to whichever diet you're experimenting with is essential to get results. You can't just aim to eat a bit healthier and hope to see any difference at all. I have to live on a plant-based diet to keep my rheumatoid arthritis in check, and by plant-based, I mean no animal products at all. I have accidentally consumed tiny amounts of dairy products (milk and cheese) twice in the 5 years since going plant-based and in both cases ended up crippled and in severe pain for the best part of a week. The only way I can recover from a flare like this is to water-fast until the inflammation subsides – usually in about 5 to 7 days. I have had a few people claim that they have tried doing what I'm doing and that it hasn't worked for them at all. One person in particular claimed to have eaten nothing but vegetables for months, and yet she was clearly still very inflamed and suffering severe joint destruction. She's a Facebook friend, as is her husband, and because they're both friends I get to see their conversations about what they're having for tea. All I have to say about that is this: chicken is not a vegetable, and neither are sweet waffles!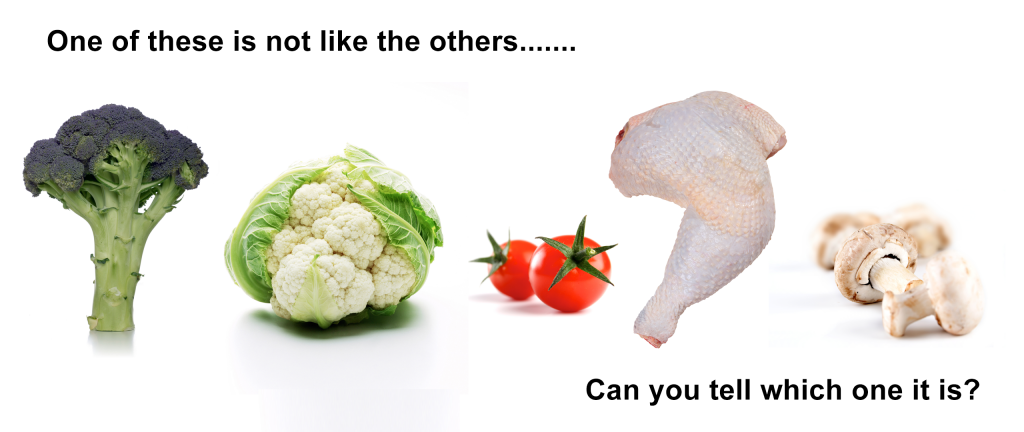 Another person claimed a plant-based diet hadn't helped her autoimmune disease, and on further probing it turned out she believed she was on a plant-based diet because she had added some fruit and vegetables to her existing, poor, processed-food diet, which included animal products, pies and cakes. Another person thought it was perfectly reasonable to have a little bit of milk in cups of tea as long as the rest of the diet was plant-based. What I've experienced is this: less than a teaspoon of milk, once every five days would be enough to keep you inflamed and prevent any of the potential benefits from happening. So, go all out for at least a month before making up your mind about whether this diet is the right one for you. Time your experimentation to take place between blood tests, so you have before and after results for comparison.
What you don't eat is more important than what you do eat

The foods you include in your diet are important, but finding which foods to remove from your diet is critical for autoimmune disease. You will not gain full control of autoimmune diseases without drugs until you have understood which foods are affecting you adversely and taken them out of your diet, as diet is one facet of the problem. Dairy is by far the worst food for me, inducing severe flares, but all animal products make me flare significantly. Onions and garlic have a mild inflammatory effect on me too, but it's not severe, and I love them both, so I keep eating them. It's a trade-off between enjoyment and optimum health for me. Cutting them out of an already severely restricted diet for a small improvement is a step too far, and I know I can keep the inflammation in check with time-restricted eating a.k.a daily fasting and some intermittent fasting (fasting for the occasional whole day, or cluster of days) when necessary.

Some tips
A good starting point for improving your diet generally is to take all processed food out of your diet and start cooking fresh food from scratch at home
If you are dealing with cardiovascular disease, including more leafy greens in your diet throughout the day will help dilate the blood vessels and improve endothelial function. Cut sugar, starches and heat processed plant oils from your diet, that's most vegetable oils sold in the shops as cooking oil – these damage the endothelium (the lining of blood vessel walls)
If you are dealing with autoimmune disease, then experimenting with different diets, such as plant-based or keto may help, but if not then I recommend getting to grips with fasting first then trying an elimination diet. I will produce some content to cover this process in detail.
If you have diabetes then a low-carb diet wins hands down in my opinion. Cut out all processed food, starches and sugar from your diet and include more healthy fats, such as nuts, avocado and extra virgin olive oil. It is even easier to do low-carb if you eat animal products, but getting into ketosis is the main thing regardless of whether you do or don't eat animal products. You can even do keto by not eating at all for some of the time.
If you have cancer, you must not fast unless you're doing chemotherapy, and then only around the time of your chemo sessions. Fasting with established cancer can cause it to metastasise. This fact was discovered by Yoshinori Ohsumi who won the Nobel Prize for Medicine in 2016. It may be inadvisable for you to fast even when having chemotherapy due to weight loss, in which case there is an alternative: The fasting mimicking diet, developed by Professor Valter Longo from the University of Southern California. I will cover this in more detail in content elsewhere in the blog.