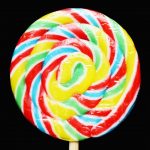 There is more than one type of diabetes and although they carry the same name they have very different causes and/or outcomes. 
Listen to this blog post
Type 1 diabetes
Type 1 diabetes is an autoimmune disease where the body attacks the islet cells in the pancreas that produce insulin, resulting in the body not producing enough insulin. Because there is not enough insulin to control blood sugar, blood glucose levels can rise very high. Without injectable insulin, these patients will die. Currently, there is no cure for type 1 diabetes, but there is ongoing research into stem cell transplantation, which looks promising.
Type 2 diabetes
In type 2 diabetes there's an abundance of insulin present as the body tries to compensate for high blood sugar levels by pumping out more insulin to try, unsuccessfully, to pack the excessive amounts of blood sugar into cells that are already saturated with sugar. This inability of insulin to get sugar into cells is known as insulin resistance. When insulin levels are high the body will not burn its own fat for fuel, this results in weight gain, increasing visceral fat levels, a fatty liver and fat in the pancreas. The fat in the pancreas prevents the hormone-producing cells from functioning normally. Unless this pattern is interrupted, there will be an inevitable decline in health over time as every part of the body is subjected to sugar damage. Treating type 2 diabetes with insulin does nothing to deal with the root cause of the problem. What is needed is not more insulin, but less, so that the body can lose the fat that is causing the abnormal hormonal response to food. In order to have lower insulin levels, there needs to be a lower intake of sugar or foods that turn to large amounts of sugar once eaten, in other words, sugary foods and high-carb foods such as starchy vegetables, grains and some fruits. Refined and processed foods are often among the worst offenders.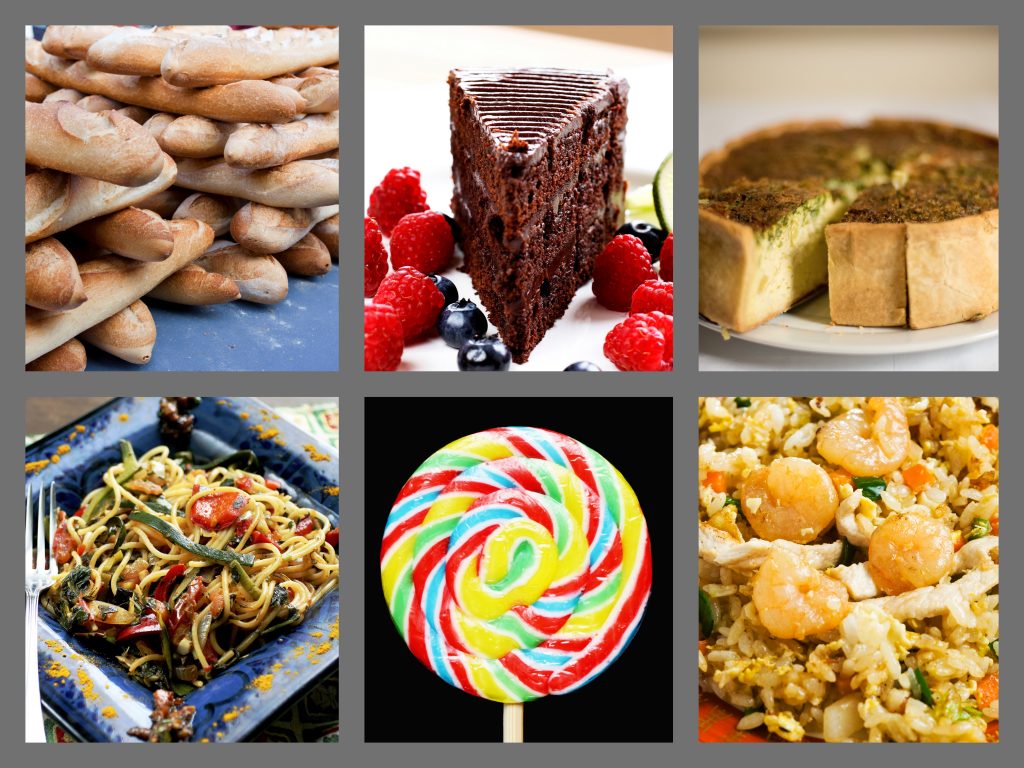 It is possible to be type 2 diabetic for years and not be aware of it, meaning that sugar would start causing damage to your body long before you have symptoms bad enough to make it obvious there's a problem. You can also be in a prediabetic state for a long time – not quite full-blown diabetes, as determined by the guidelines given to doctors, but still, high enough levels of blood-sugar to be causing long-term damage. So, even if you've not been diagnosed diabetic there is good reason to be aware of the damage that can be caused by eating a high-carb diet. If you are gaining weight steadily and find it hard to lose weight, you need to pay attention to your blood sugar levels, because you could be prediabetic or even diabetic without knowing it. Visceral fat is the real problem as far as weight gain goes and it is possible to have high visceral fat levels while looking slim on the outside, and it is also possible to look obese on the outside but have normal visceral fast levels – so weight gain should be taken as a warning rather than proof of diabetes. Blurred vision was one of the first symptoms that made me think I had diabetes. I also realised other things were happening, like massive weight gain and oedema, but I went undiagnosed for a long time because I had normal HbA1c readings. It is apparently not common knowledge yet among medical staff that inflammation causes an abnormally low HbA1c result, which does not accurately reflect blood sugar levels during the previous 3 months, which means that many patients with inflammatory diseases are quite possibly undiagnosed and therefore untreated diabetics. My next blog post will be about this dilemma because I find the situation quite upsetting. By the time I was diagnosed, I already had retinopathy and peripheral neuropathy (I was initially told that was just a trapped nerve – obviously it wasn't, as it spread to all four limbs). There is no excuse for not disseminating crucial information like the ineffectiveness of the HbA1c test for patients with active inflammation to medical staff when so much is at stake for the patients affected.
Symptoms of type 2 diabetes
There are a few symptoms, which are potential indicators for type 2 diabetes. Obesity is generally considered a cause, not a symptom, but I disagree. It's a chicken and egg argument, but in my opinion, the early changes (long before diabetes would be officially recognised) start the cycle of weight gain, and therefore obesity should be regarded as both a symptom and a cause. Other symptoms can include weight loss, blurred vision, needing to get up in the night to urinate, feeling tired, impotence, weight gain around the middle (again generally referred to as a cause, not a symptom). Many of these could easily be mistaken for general problems with ageing, but that's because many older people have a problem with blood sugar control and are unaware of it. Type 2 diabetes is most common in the middle-aged and the elderly, so these aren't symptoms of ageing, they're symptoms of type 2 diabetes. Cure their diabetes and these problems will go away.
Type 3 diabetes?
Researchers at Warren Alpert Medical School at Brown University, in Rhode Island, USA, have found that insulin resistance can happen in the brain, leading to speculation that Alzheimer's disease is actually type 3 diabetes. It's already known that type 2 diabetics are at a 50% to 65% increased risk of developing Alzheimer's disease (source: www.diabetes.co.uk) and that many type 2 diabetics have amyloid beta in their pancreas, similar to the amyloid plaques found in the brains of Alzheimer's sufferers. There is currently no solid proof as far as I'm aware that Alzheimer's is type 3 diabetes, but given what is known for sure, maybe it's time to take a much stronger stance over sugar, starches and processed foods if we want to hang on to our minds in old age.
Further resources
An excellent resource for diabetics is www.diabetes.co.uk This has input from Doctor David Unwin, a British GP who has been using a low-carb diet, very successfully, with his diabetic patients. A side note: David was originally banned from the site because he was 'handing out advice like he was a doctor' – he responded 'but I am a doctor!' They were surprised that a doctor would take an interest in what they were doing. Of course, once they knew who he was, they welcomed his support on the site.