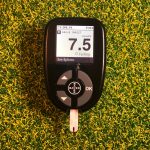 Given that I've managed to get rheumatoid arthritis and asthma into remission, stopped acid-reflux permanently, reversed retinopathy and made an almost complete recovery from peripheral neuropathy, you might think it strange that I'm going to start the blog off by devoting the coming weeks to something I haven't yet been successful with – curing type 2 diabetes. I've made some progress, learning how to maintain good blood sugar control, but I still sometimes fall off the wagon dietary-wise, and it's not a cure; I still don't have a normal hormonal response to food.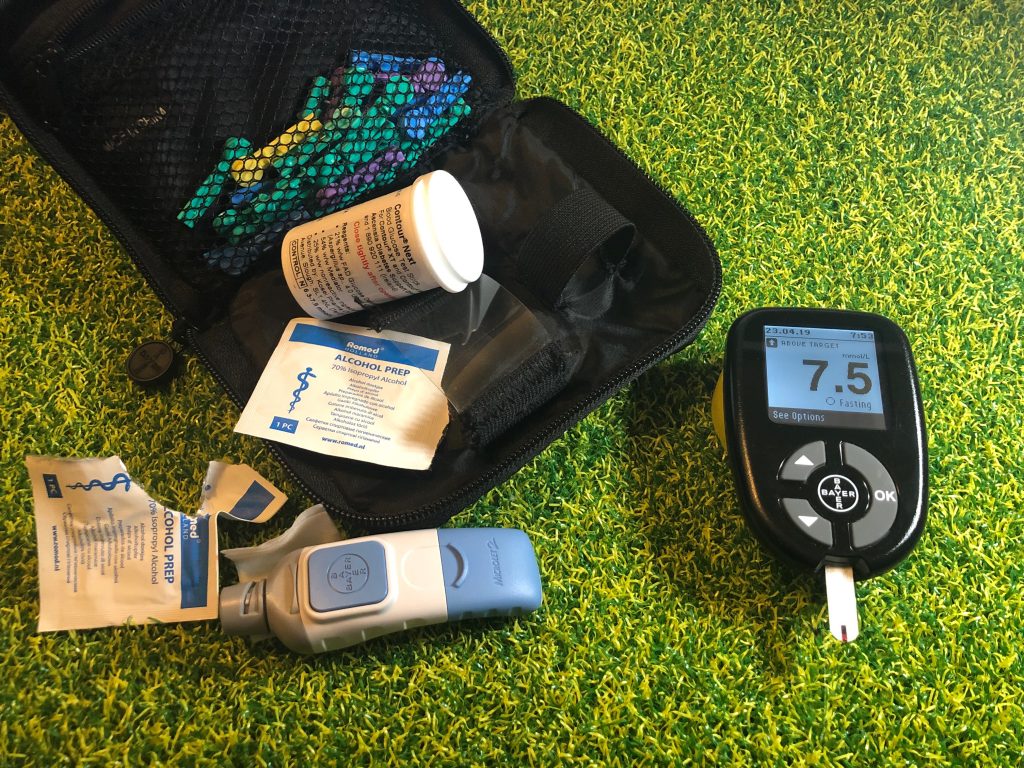 So why am I doing this?
Right now my health needs are to focus on losing weight and curing diabetes. I will be making a lot of changes, so I might as well document these as I go, along with the outcomes of these new life choices, and hopefully, this will help others facing metabolic diseases. I'm mentally ready to do this now; it will take an enormous amount of discipline and self-control and I feel able to commit to this now.
Sticking to a plant-based diet and daily time-restricted eating has been critical for conquering my RA and pain has been the motivator that kept me on track. I would have caved in to my cravings for cheese many times if it wasn't for the fact that I knew I'd be in extreme pain if I ate even the tiniest amount. Having something that keeps you on track when you feel like caving in makes the difference between success and failure, so going public with my plans to cure diabetes will bring accountability that will hopefully provide the motivation I need on the days when I just want to cave in and eat. Those days will inevitably come, they always do; tiredness, emotional upset, running out of the right food, just not fancying a green vegetable juice, not feeling in the mood to cook, all sorts of things will heckle from the sidelines and try to get me to quit the race. Photographing everything I eat, knowing that people will see absolutely every bit of food I consume will force me to stick with this plan and keep going until I have reached my goal. My goal is a complete cure from type 2 diabetes (determined by a normal blood sugar response to eating a high-carb, processed meal), a BMI of 24 or less (currently 40.7), a body fat percentage of 30 or less (currently 55.5), a waist circumference of 89 cm (35 inches) or less (currently 116 cm), a visceral fat level of 9 or less (currently 13) and a skeletal muscle percentage of 30 or more (currently 20.7).
| | | |
| --- | --- | --- |
| Metric | Current – May 2019 | Target – October 2019 |
| BMI | 40.7 | ≤ 24 |
| Body fat % | 55.5 | ≤ 30 |
| Waist circumference | 116 cm | ≤ 89 cm |
| Visceral fat | 13 | ≤ 9 |
| Skeletal muscle | 20.7 | ≥ 30 |
I know that it's entirely possible to get type 2 diabetes into remission and maintain it with a low-carb diet and fasting, the work of many low-carb doctors, endocrinologists and fasting experts have demonstrated that, but the work of Professor Roy Taylor, of Newcastle University in the UK, demonstrates that a complete cure is possible for some patients by using a radical reduction in calories for a period of time, resulting in a rapid 10% decrease in body weight. It is of course still possible for the patient to get type 2 diabetes again in the future if they increase their visceral fat levels. Monitoring weight regularly and taking swift action when there is weight gain will prevent this from happening.